"If it bleeds, it leads," goes the common saying in publishing. Considering this issue is Bodies, we decided to chill on that front. In this edition, we kept the shock out of shock value and let the words of our creators speak for themselves.
The Bodies issue of Contemporary Queer brings you reflections on our bodies from many perspectives. It asks you to consider your body and what it has to say and tell you, as well as what the world says–whether the world's words are valid or not.
Bodies, as an issue, has been quite sobering for me personally, given the #BlackLivesMatter movement and the church burnings that make America feel like a time-warp (to the Reconstruction era South or yesterday, it's hard to say), all under the looming potential economic violence that threatens to further divide queer people along racial lines thanks to the passing of marriage equality without regard to other systematic inequalities.
But I'll sip my tea because I couldn't possibly say all that I wanted to say. Anyway…
There were joys and challenges in creating this issue. Main challenge:
Your computer crashes and you lose all your fancy layout and image software. Wut do?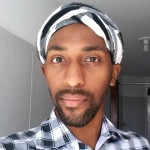 But this challenge created a new joy: The joy of family and enjoying my time. Limited to mobile and unable to use Tweetdeck or anything in the manner in which I was accustomed, I found myself paying more attention to my household and family and friends. And that joy brought a new challenge: Finding the motivation to being on a computer again.
It was a tangled situation. But it's a tangled world and Bodies is a tangled issue. And maybe it isn't necessary to untangle it so much as learn to accept the tangles for what they are and celebrate complexity. And with that celebration of complexity, Contemporary Queer is ecstatic to present to you our wonderful creators!
BODIES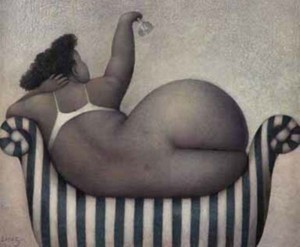 Flesh by Brianna McNish
On Reliquaries by Keio Valentine
On the Body, My Mind by Avery Reid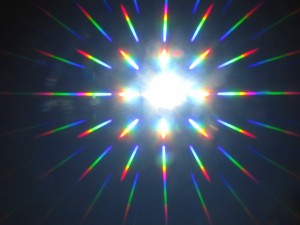 Finding the White Witch in Queer and Trans Youth of Color by Nate Faulk
shifting seas, seen(s) and scenes by Geoffrey Wilson
Volumes in Colour by Shantel Perry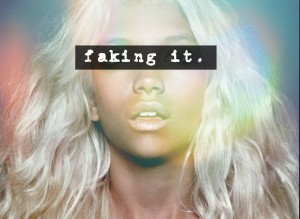 faking it. by Shana Haydock
The Infomercial by Elizabeth Arestyl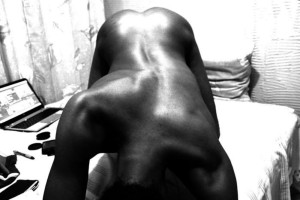 feel myself. by Joaquin Del Ray
Skin by Travis Alabanza
Homeboy; Sip; I, too; Vale [/ˈvälā/] by jay dodd
sexualities by Venus-Thomas Hinyard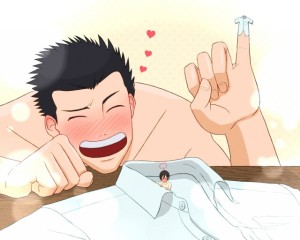 Gay Macrophilia: A Sexual Fantasy of Great Proportions by Sage Nenyue
Related Reading
Exploring Contemporary Queer Black Men by Various
Preventing Activist Burnout by Stepping Back by Sage Nenyue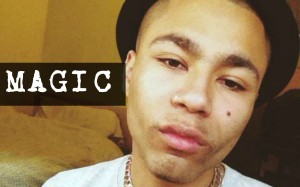 Magic by Travis Alabanza
Mindfulness Meditation by Sage Nenyue