When the truth meets the universe, it makes Magic.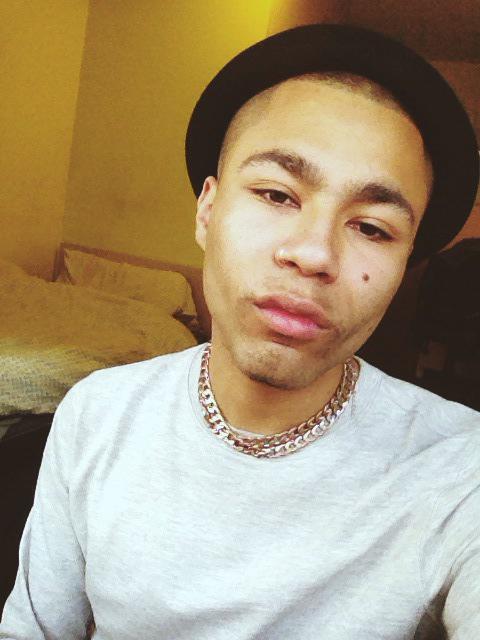 Spoken word artist and activist Travis Alabanza, originator of #NotYourPornHubCategory, slayed at a recent poetry reading in which he blessed the world with "Magic," a piece from which we can all get our lives. I caught up with him to ask him to shed some light on why the slayage was necessary and what prompted it:
The inspiration: in short, is that it is describing the moment I realized the power in loving another Black boi. How the power of that love, the healing possibility, the strength in going against what we are told to love: can create such possibilities.

The poem encompasses the beauty. Power. Difficulty. Creativity. Healing nature and process you go through in black queer relationships.
Travis, a British resident, is currently traveling in the United States where he will hopefully give this side of the Atlantic some more of that magic!
Tell us how fabulous Magic was in the comments below!